Soundinitiative comprises eleven musicians from France, Australia, China, Italy, Poland and the United States who have each forged their own careers, both in France and abroad, as soloists and chamber musicians. Their mix of backgrounds affords the group a rich collective musical insight encompassing myriad cultures, musical languages and musical experiences.Since its formation in Paris in 2011, the group's activity has centered around the interpretation of contemporary repertoire, close collaboration with established and emerging composers to create new pieces, and the development of musical events with a strong emphasis on scenography. The ensemble has built a strong audience base through their innovative programming, and strong stage presence that combines physical and visual interaction with the space, audience, projected video/sound, movement and text.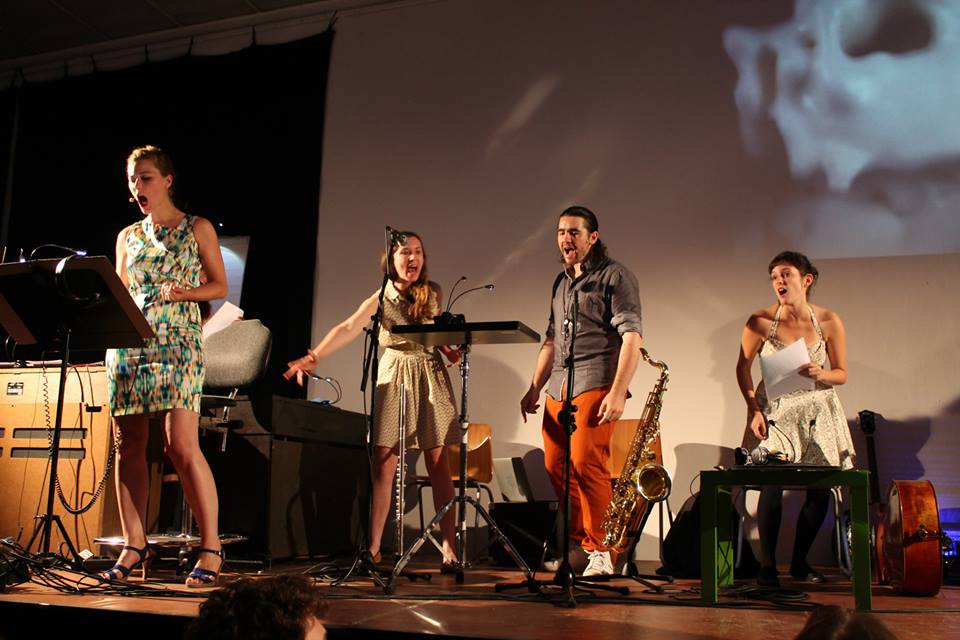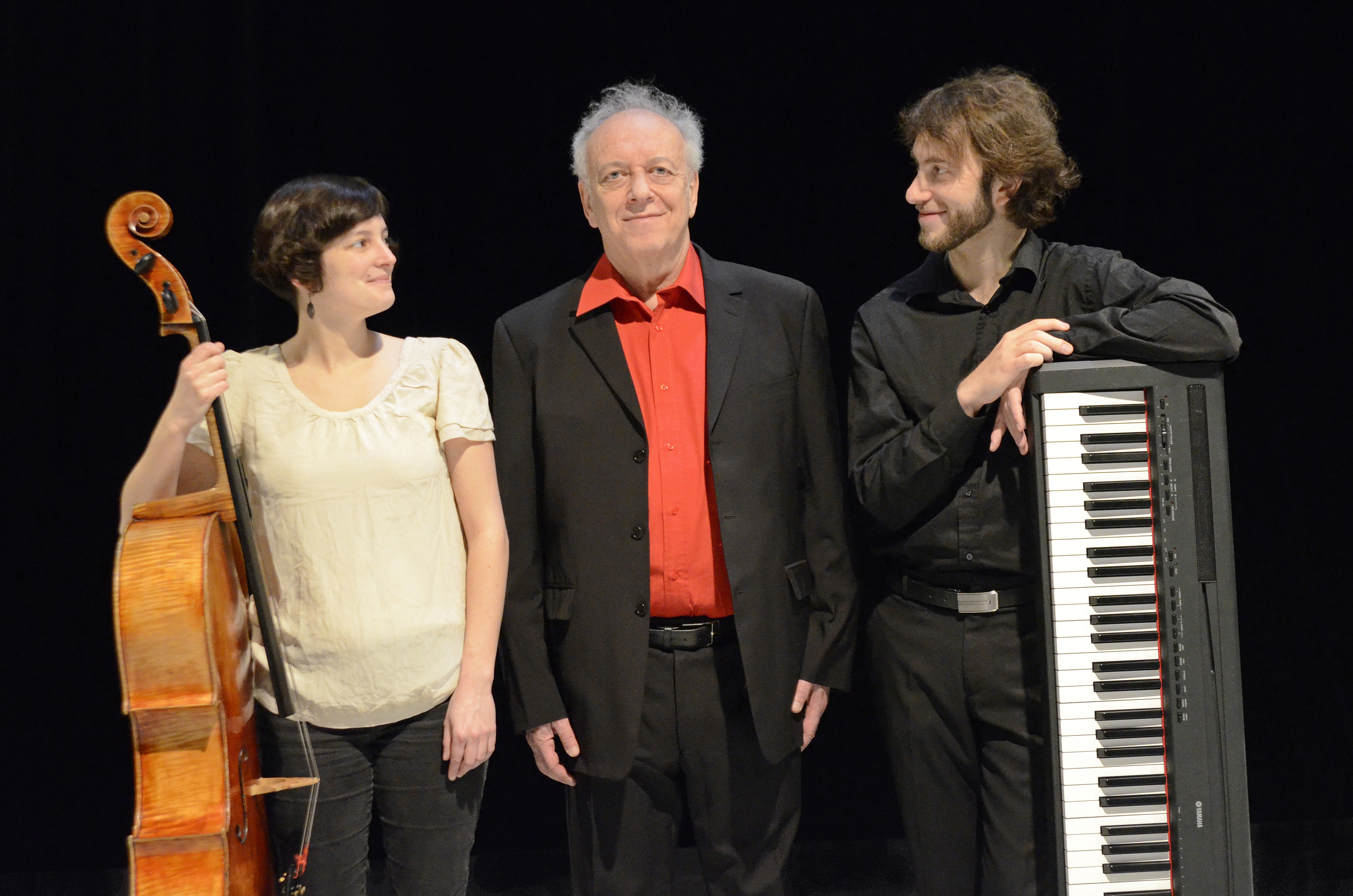 Francis Laffon is an invitation to rediscover is singer-songwriter. From his former job, journalism (at the newspaper "l'Alsace", where he was correspondent in Paris, then editor), he keeps a writing that often evokes that of reporting. In a very warm voice, he addresses multiple themes, social, political or more intimate. With gravity or lightness, and with tenderness and humor for major tone, let's discover his songs. The music, mainly jazzy, are worn by Antoine DELPRAT on piano and Amos MAH or Louise LEVERD on cello, three artists with proven talents. In 2019, Francis Laffon has recorded his first album with his musicians: Babel-Rochechouart.
In 2019, the clarinetist Nathan Brault and the cellist Louise Leverd created the Duo Barrani .In a repertoire of original arrangements, the two musicians invite us on a musical journey and take us from 18th century Austrian salons to the streets of Buenos Aires via New York. Here we meet J-S Bach, Carlos Gardel, Mozart, Georges Gerswhin,…By the perfect matching of the round and expressive sound of the clarinet with the soft and warm sound of the cello, the Duo Barrani draws its audience into a unique moment of sharing and complicity.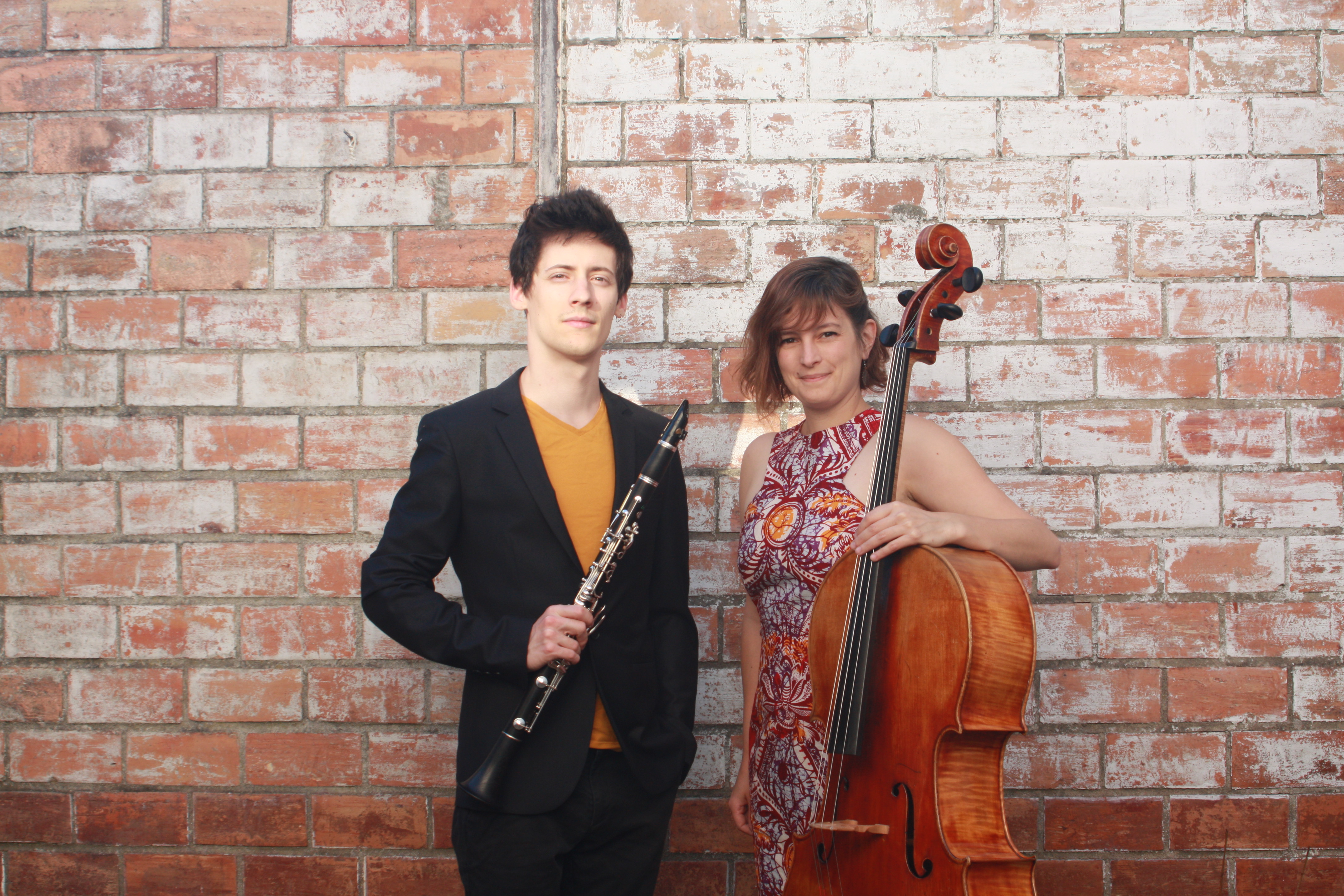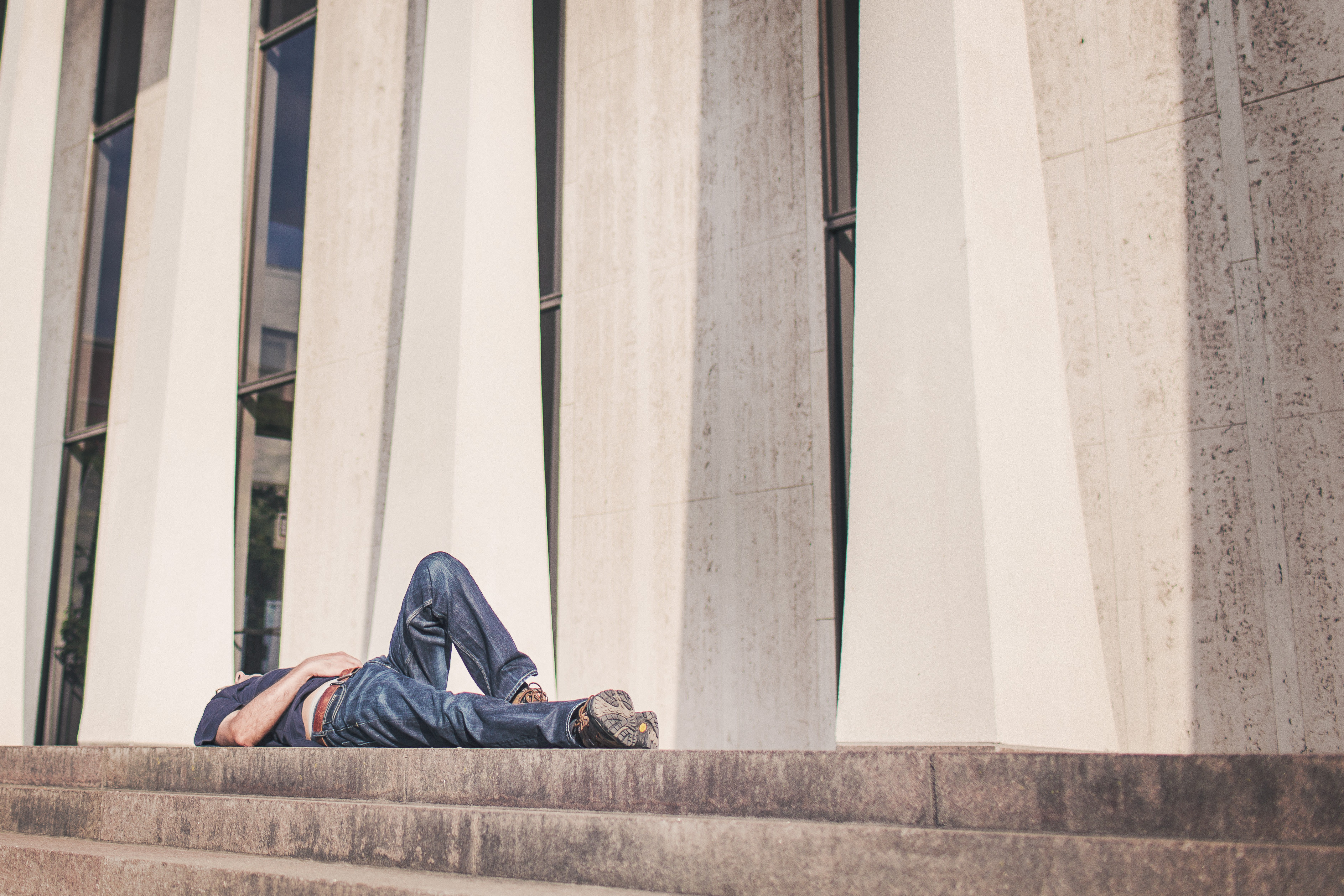 A « Sieste Sonore » is above all a moment that we offer to ourselves, 40 minutes, removed from time and space. An immersion, an interior journey exploring a varied theme through sounds.
« Sieste Sonore » is designed and created by Compagnie Tisseurs de Brume. Participants are warmly invited to relax and surrender in the space, surrounded by recorded sounds (music, archives, reports, cinema, etc.), or listening to readings given by the members of the Compagnie (poetry, literature, articles, etc.). Then follows a moment of exchange and sharing based on the experience of listening and the sensitivity and reactions to the topics addressed... The first « Siestes Sonores », explored the theme of the Tree and debued in October 2020 during « Faîtes Lire !» festival at several Médiathèques of Le Mans.
In addition to her acting career, Louise Leverd also teaches cello and gives chamber music lessons.Through the different educational experiences she has gained (such as internships, meetings, workshops with the different projects in which she played, or as a teacher in music schools and conservatory) she has developed a teaching method open to all, based on listening to oneself and others.Learning through knowing each other, being able to use the cello to express oneself, and having fun while making music are the objectives sought by Louise Leverd during her classes.